[asp_show_all_products]
Go Beyond Your Wildest Dreams
Your Digital Presence Is About To Take Off
If you are in the process of starting a new business or looking to refresh your current online offering and want to utilise social networking, music portals or e-commerce with a stricking design, then Onealsweb will be the perfect solution that will dazzle you and your customers!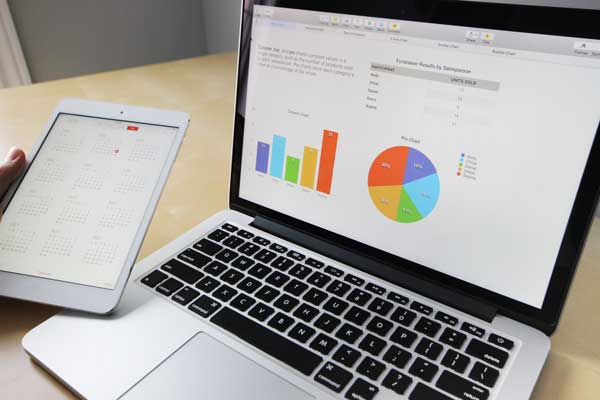 We Create Unique Campaigns That Help Your Business Grow
Your ideas, your needs, your sales…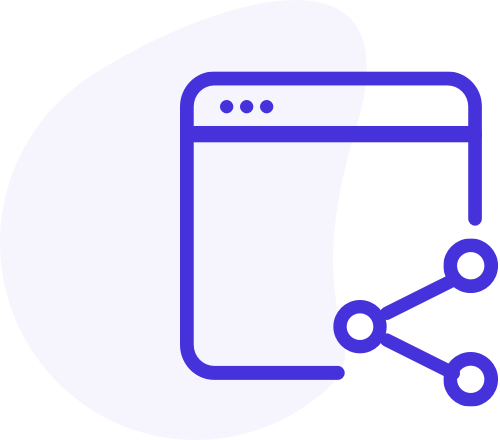 Social Media​​
Facebook, Instagram, Twitter? We've got you covered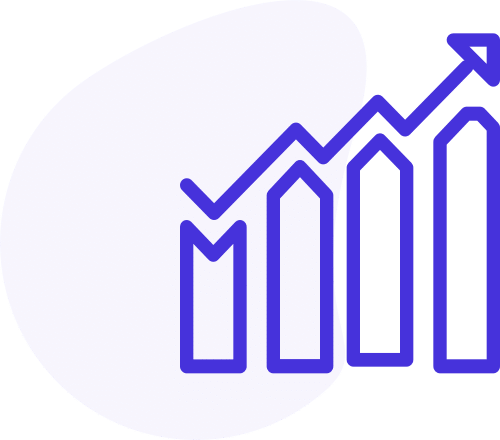 SEO
Google, Bing? Get found in the search engines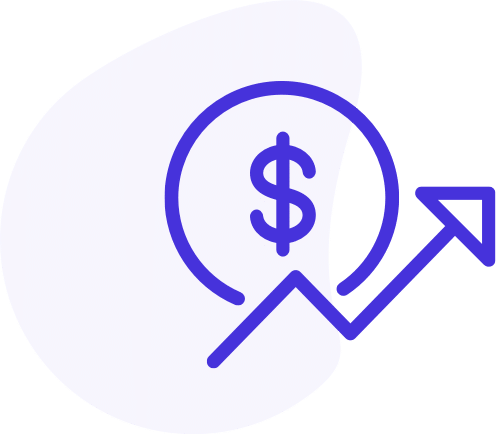 PPC
Pay-per-click advertising? Not a problem...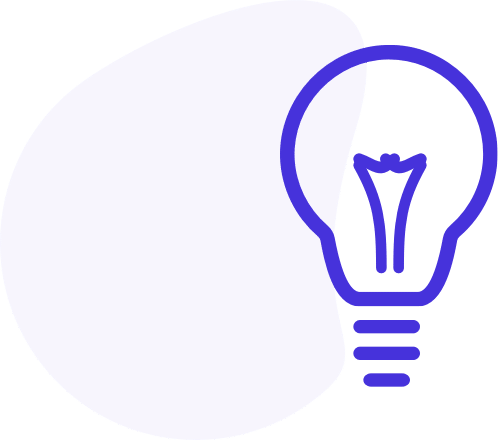 Strategy​​
Have an idea? Need some ideas. We will work with you to bring it to life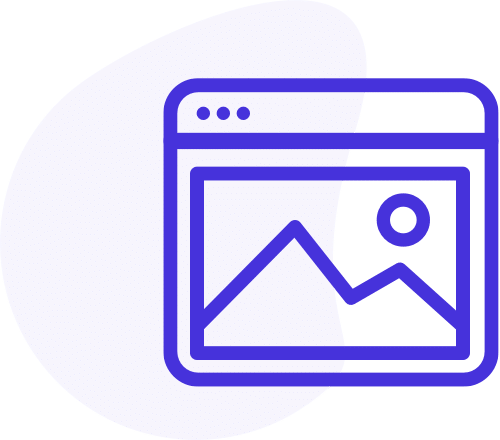 Web Design​
Our skills really come to life here! Love what you do and do what you love!
Content Marketing​
Creating, publishing and distributing content to a target audience. Easy!
Paul O'Neal
Creative Director
The Face Behind Our Success
Paul O'Neal, over 20 years experience of all things "Web". Excited to meet and talk to you...
Just some of the projects we have worked on.
Check them out!
Do You Want To Boost Your Business?
drop us a line and keep in touch